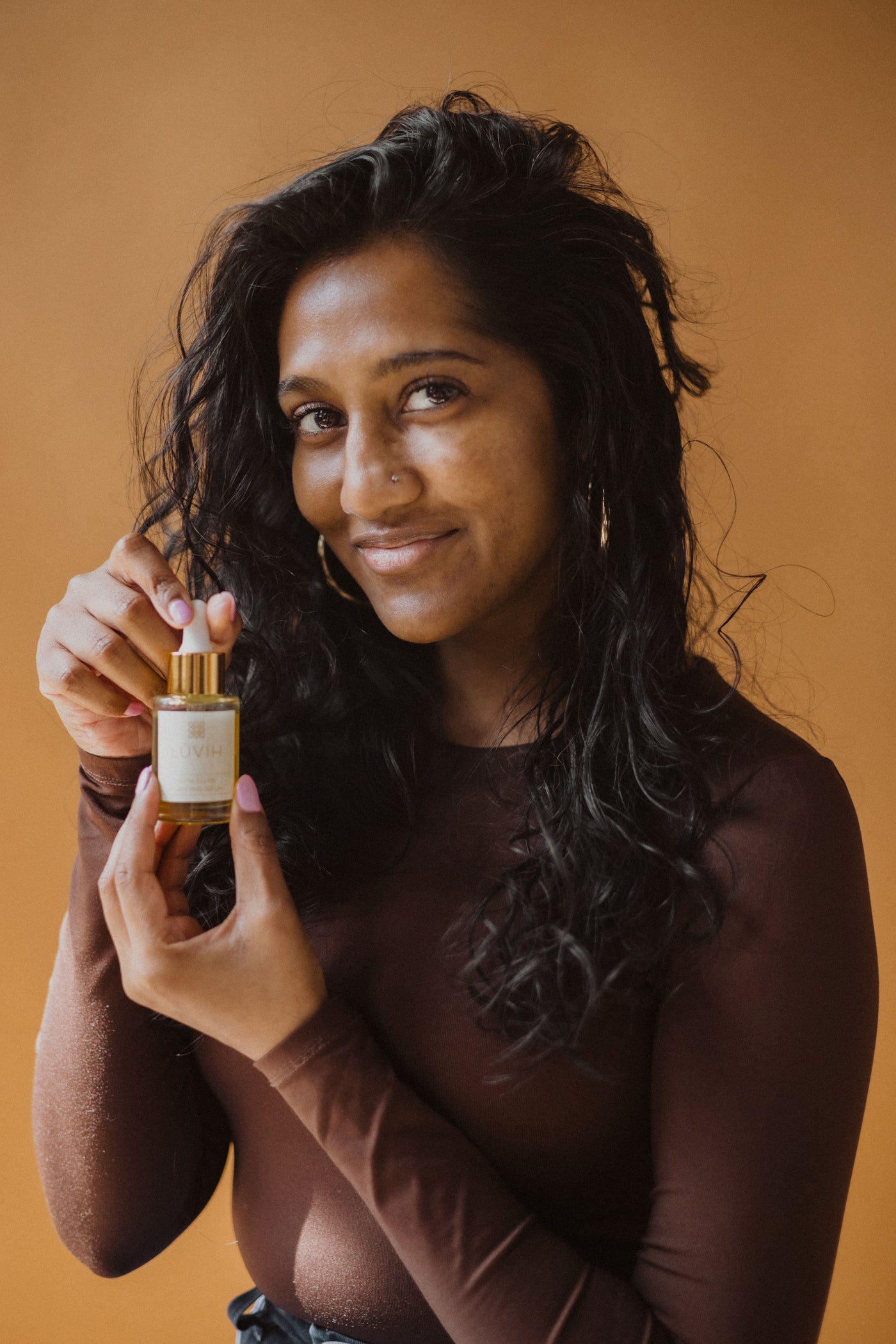 LŪVIḤ is an all-natural, clean skincare & haircare line infused with time-tested ayurvedic ingredients created with respect to the world around us and dedicated to promote the power of self.

LŪVIḤ means "Beauty" in Sanskrit.

LŪVIḤ is on a mission to harness the power of 5000-year-old ayurvedic rituals and marry them with scientifically proven natural botanicals, adaptogens and superfoods. Providing a curated modern ayurvedic skincare & haircare line, LŪVIḤ is dedicated to educating and empowering others to live their happiest, healthiest life.
Purpose & acceptance

The intent behind the LŪVIḤ is to help people accept themselves and become their better self – be it physical, emotional, cultural or mental well-being. LŪVIḤ a constant reminder to take care of yourself.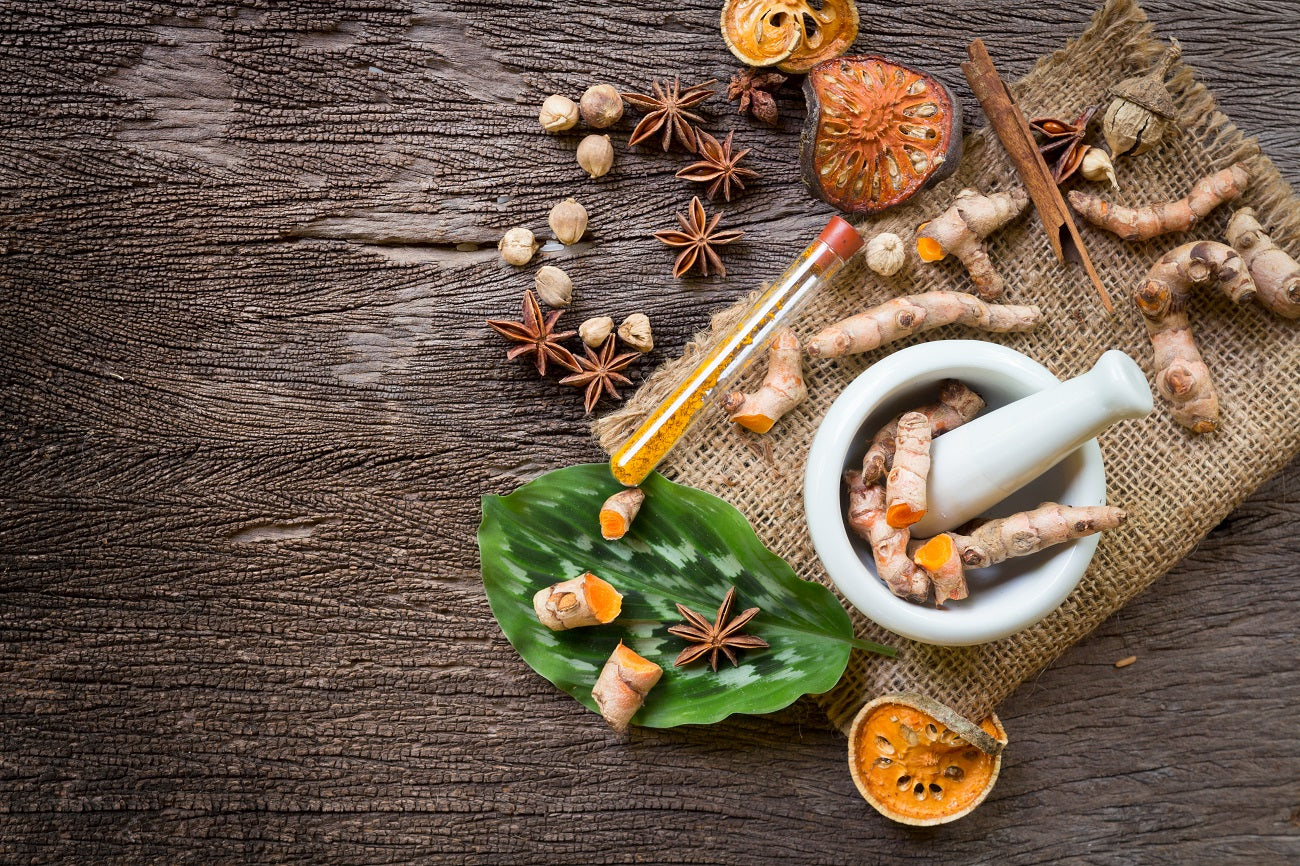 Traditional recipes

We wanted to keep the true essence of traditional recipes; determined to always transform traditional recipes to become more meaningful and effective. Each product is formulated with time-tested ayurvedic recipes, empowered with strategically picked botanicals and superfoods to retain the classic tradition and celebrate the modern elegance.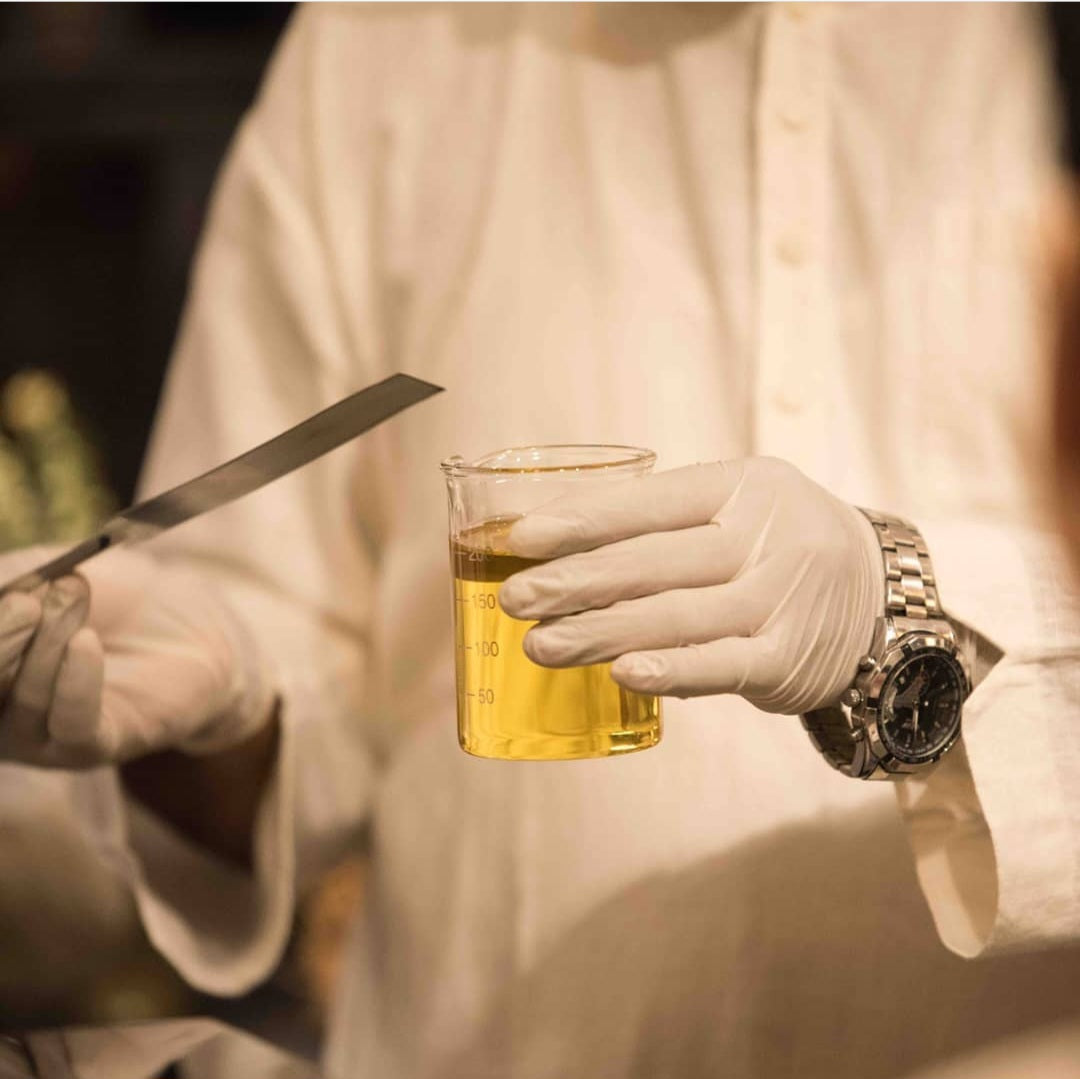 clean formulas

The beauty industry is very saturated and more people are consciously choosing clean beauty for various reasons. Her own personal experience has driven herself to lean on clean formulations. LŪVIḤ products are vegan, organic, and wild harvested and are completely free of chemicals, parabens, GMOs, Palm derived ingredients, synthetic fragrances, synthetic dyes and micas.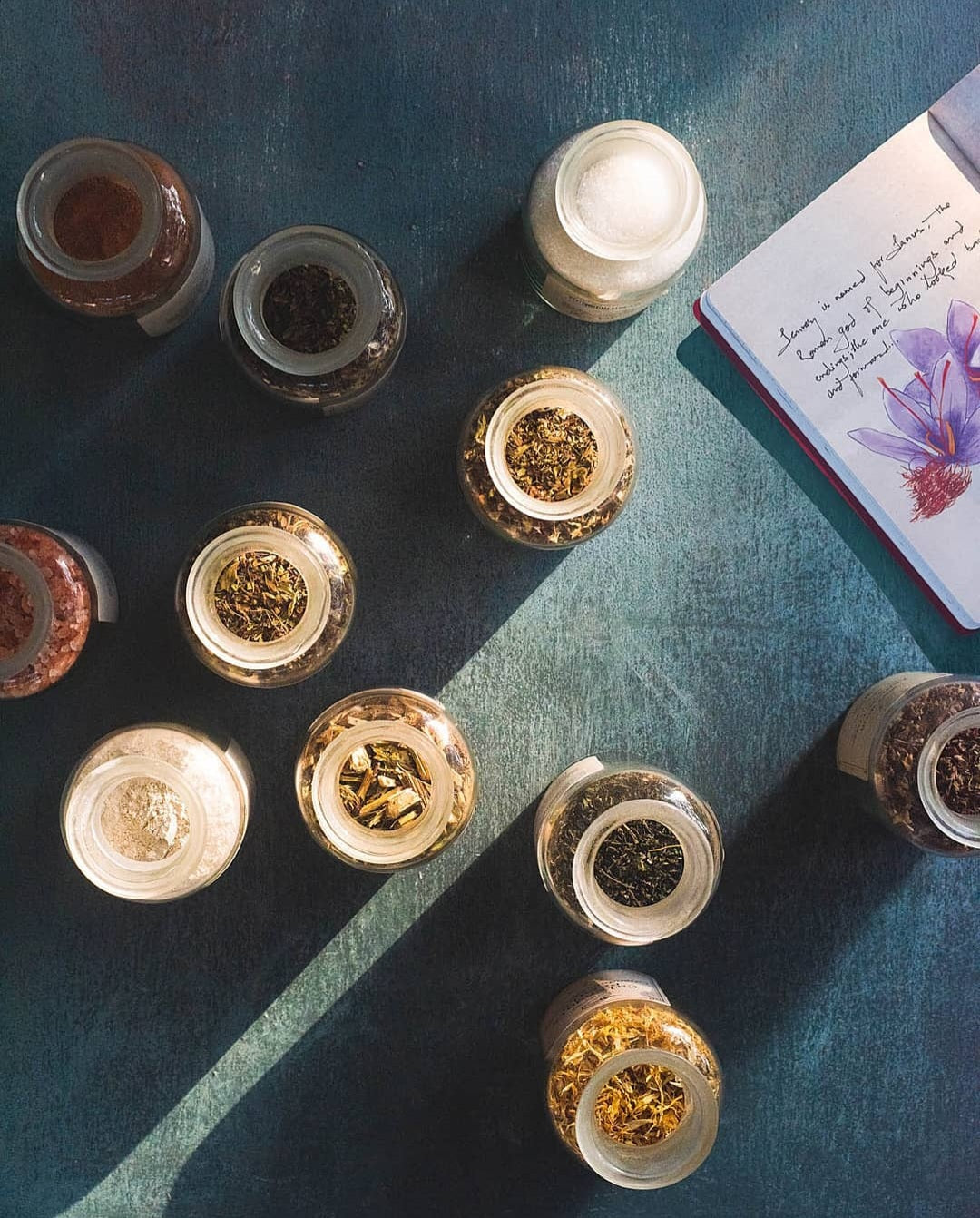 diversity & inclusion

LŪVIḤ as a brand, is a reflection of Indian beauty rituals. Through her research the founder discovered ingredients that are indigenous in other traditions and cultures like Chinese, Korean, Japanese, and Eastern skincare routines. It is important for us to create an identity to as many people as possible and to be able to relate themselves with their own culture and traditions.