Introducing our ritual sets
unearth your inner beauty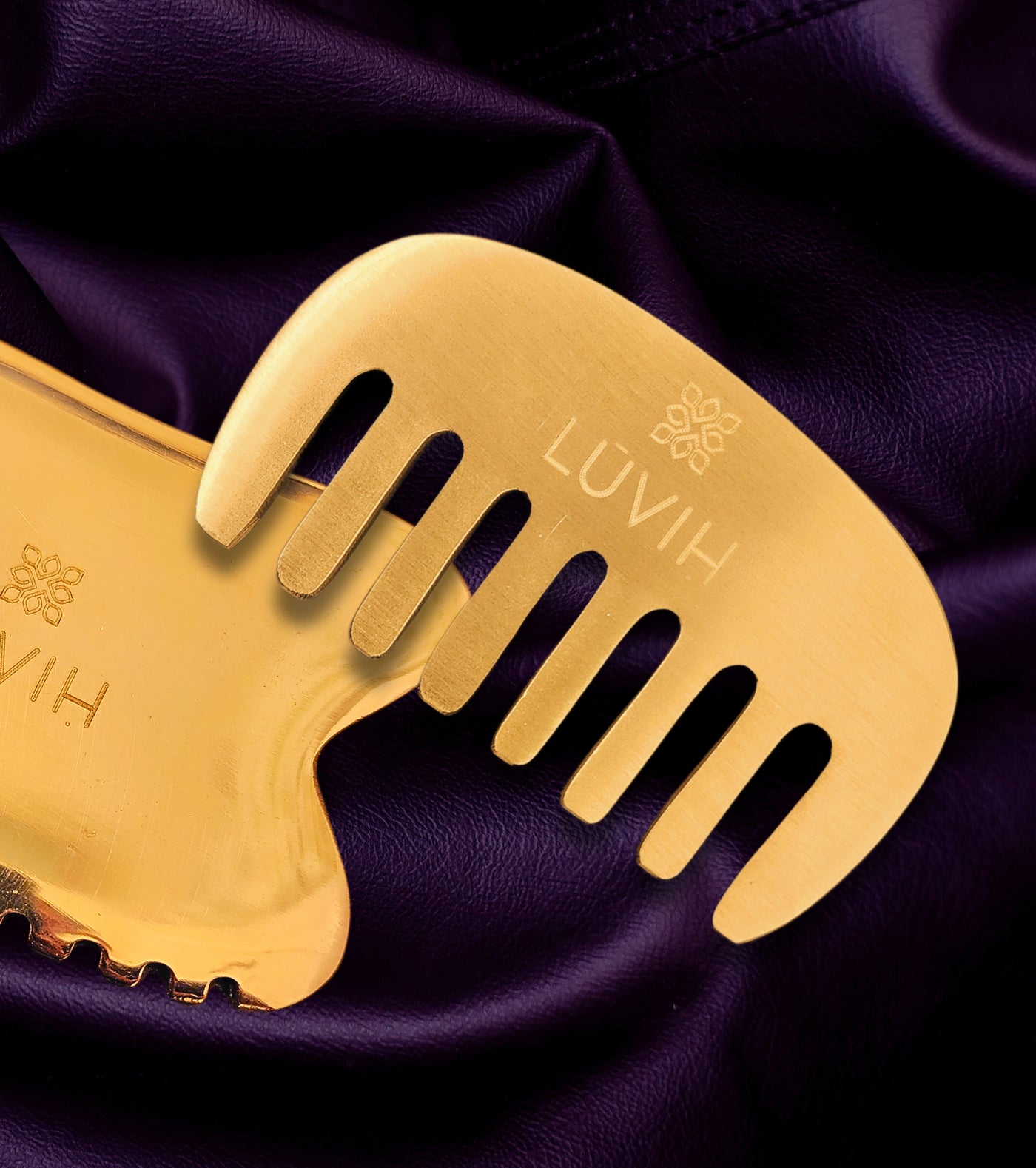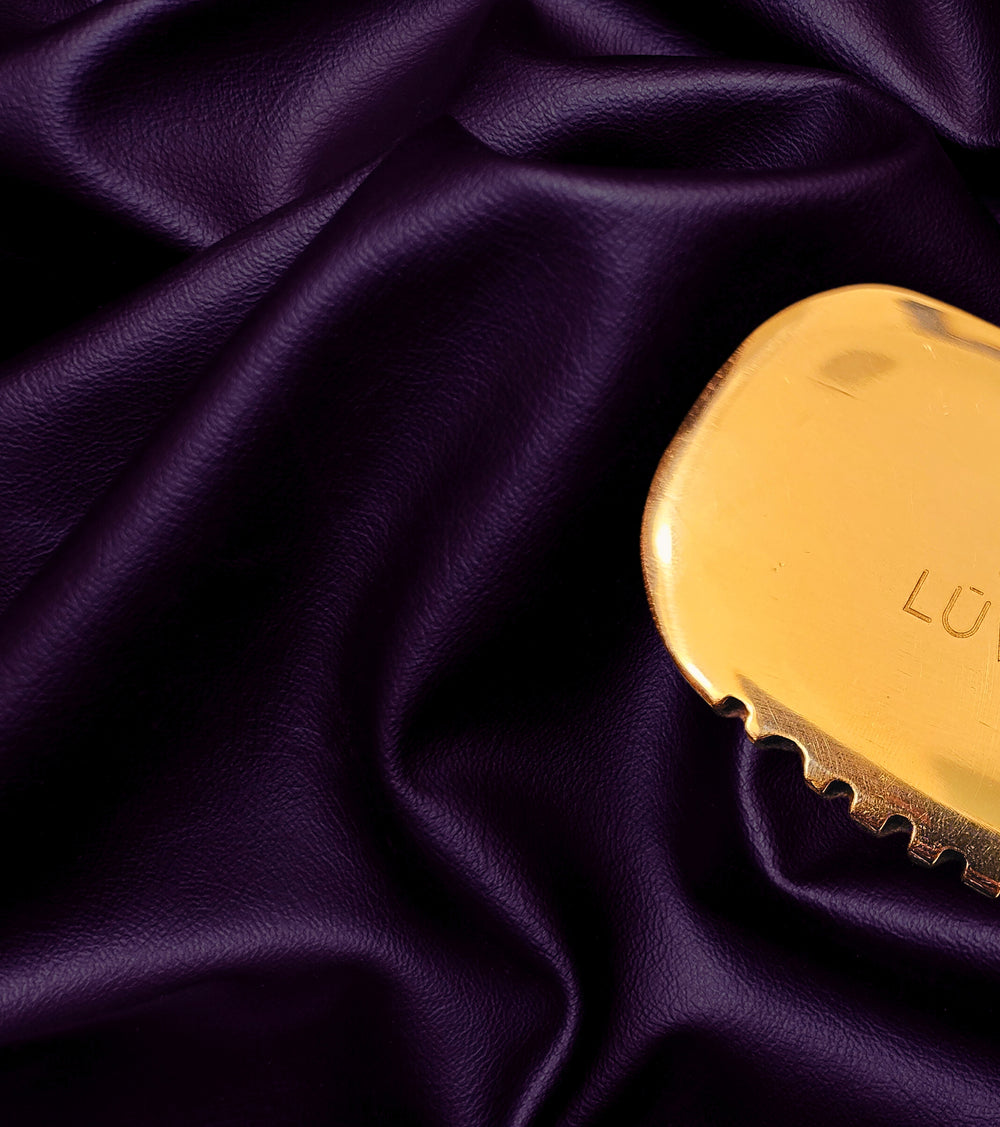 Introducing
Kansa Ritual Tools

The ancient ayurvedic 'healing metal' Kansa (bronze) enriched with the benefits of Copper.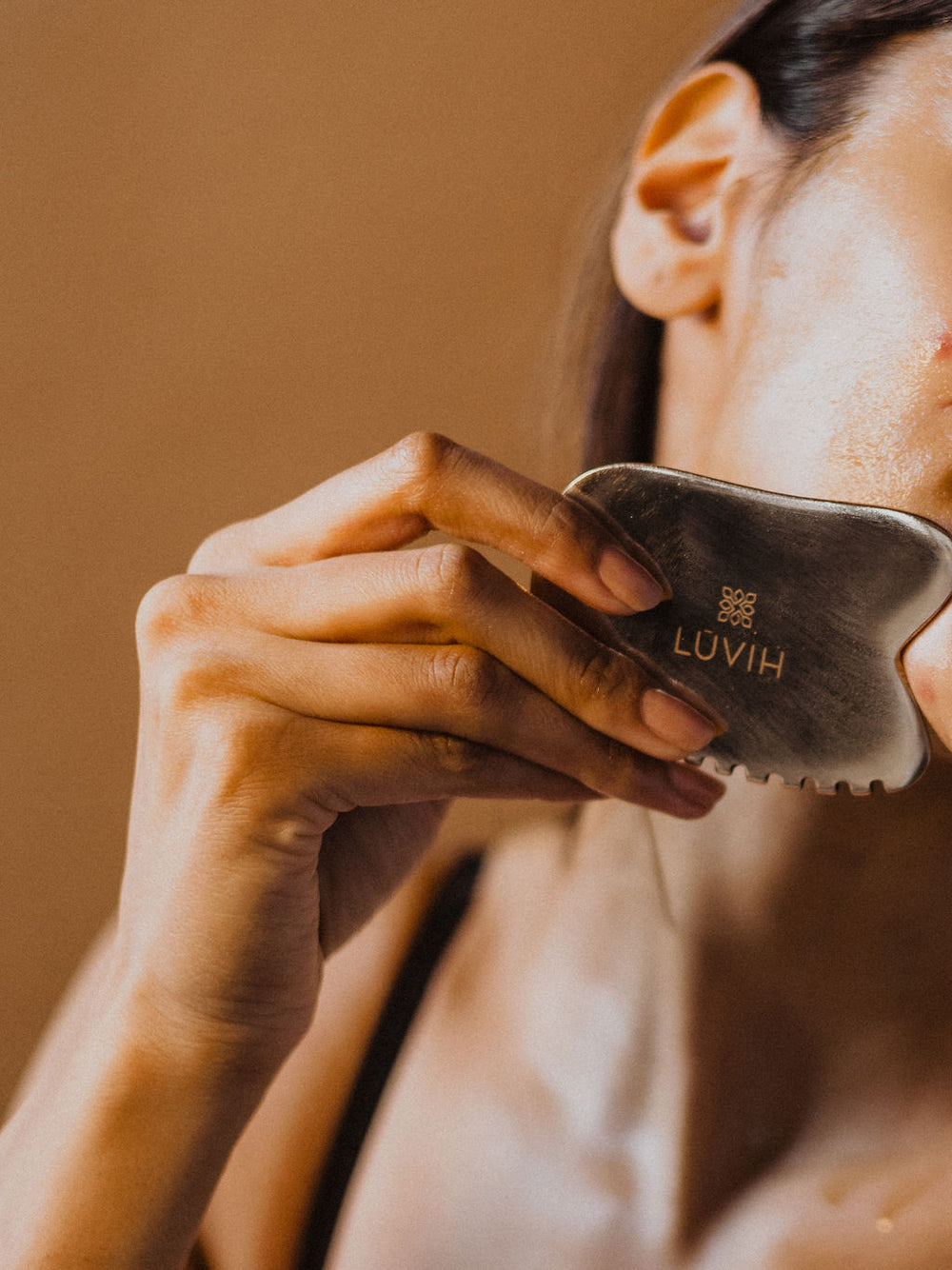 Lift, Sculp, Depuff & Tone

With Our Kansa Gua Sha Tool - The Illuminator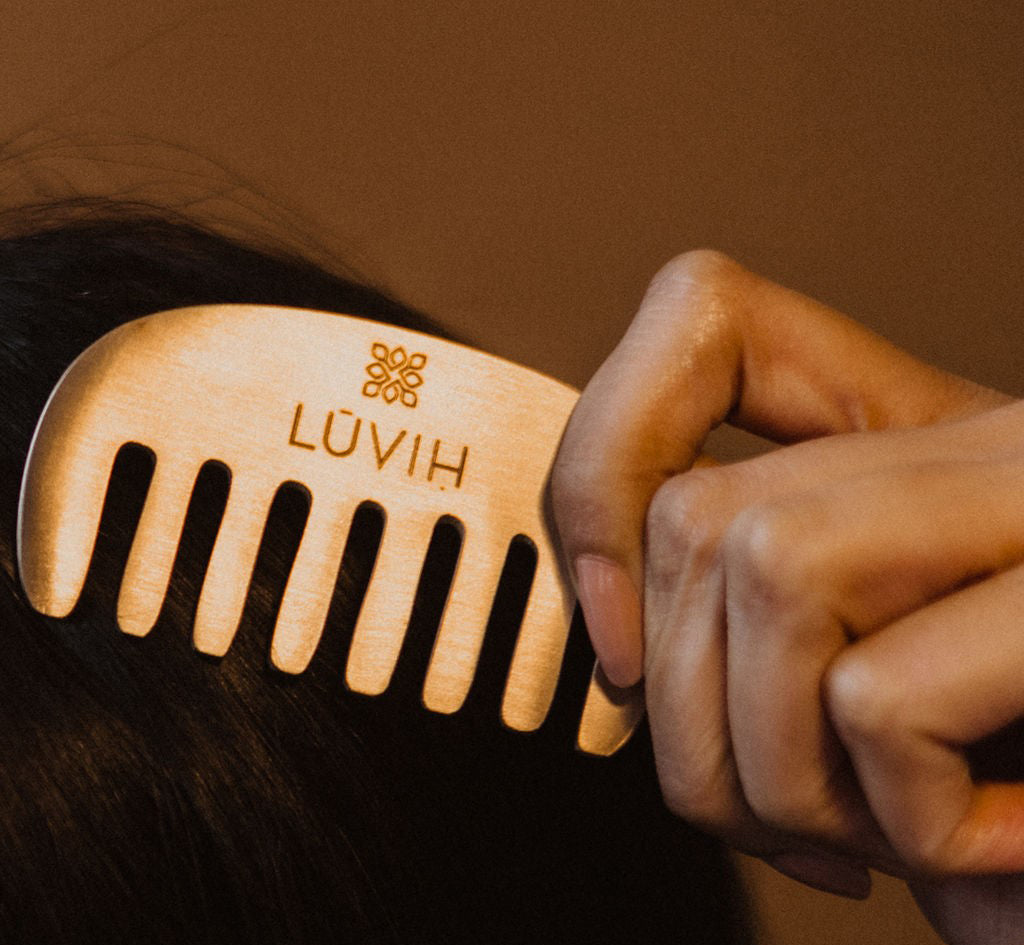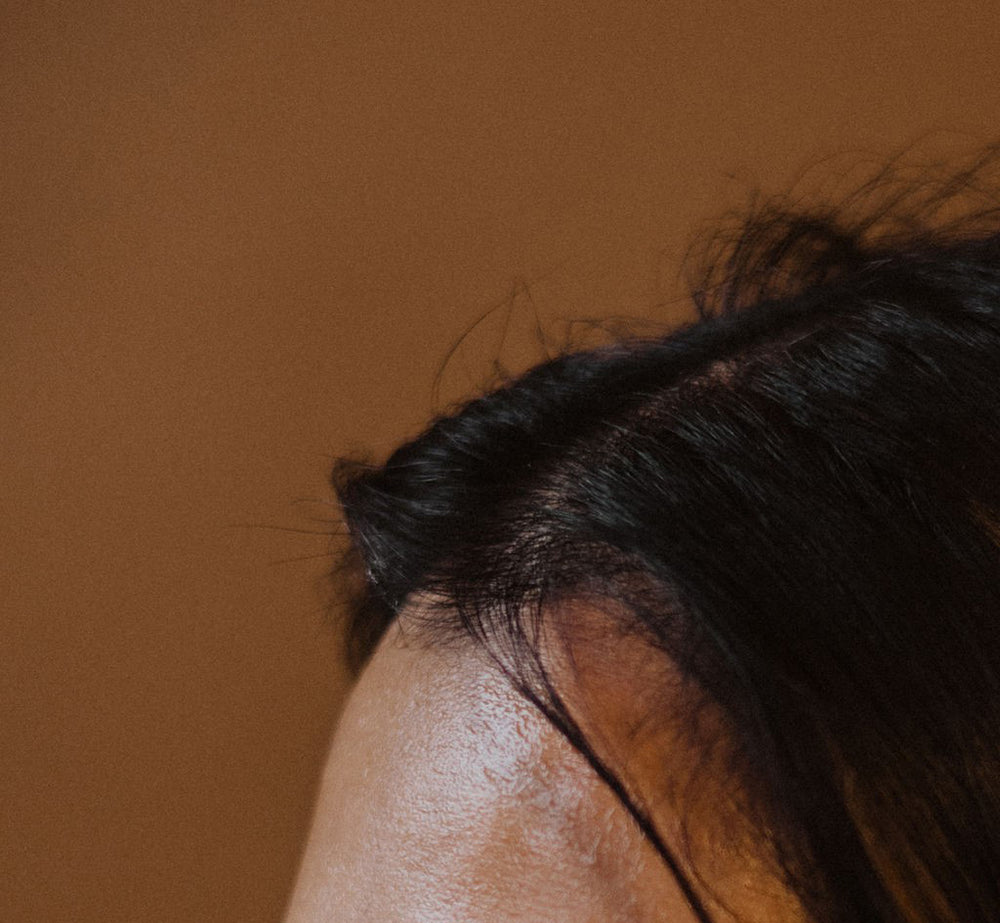 Redefine Your Haircare Ritual

With Our Kansa Comb Massage Tool - The Crown
"Love the finish it gives to my face and makes it feel like everything is locked in."
"Great Smell!!! Noticed a brightening difference the next day after one use."
"I've been using this one around my eye area as I've had some serious dry and scaly eczema-like under eyes from the changing seasons and allergies lately; less than a week of using this nightly and the dryness is almost totally gone."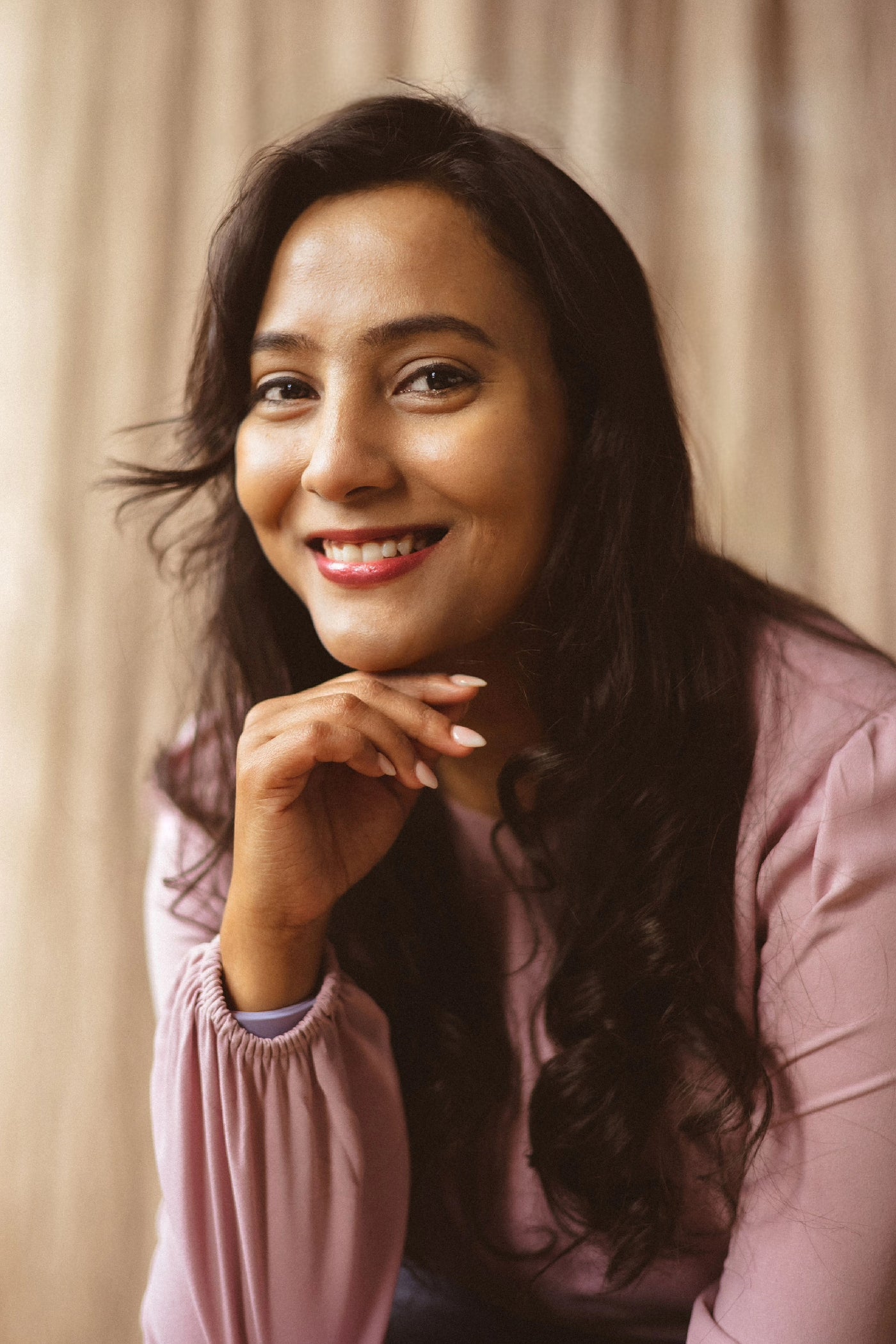 Lavanya Selka

"LŪVIḤ was born as a true identity for myself and a reminder for overcoming obstacles in life for everyone in my community. It reminds me of acceptance (both physical and mental states). It connects me with who I am and my roots."
EXPLORE OUR INSTAGRAM
@luvihusa