True Alchemy of ancient ayurveda & modern science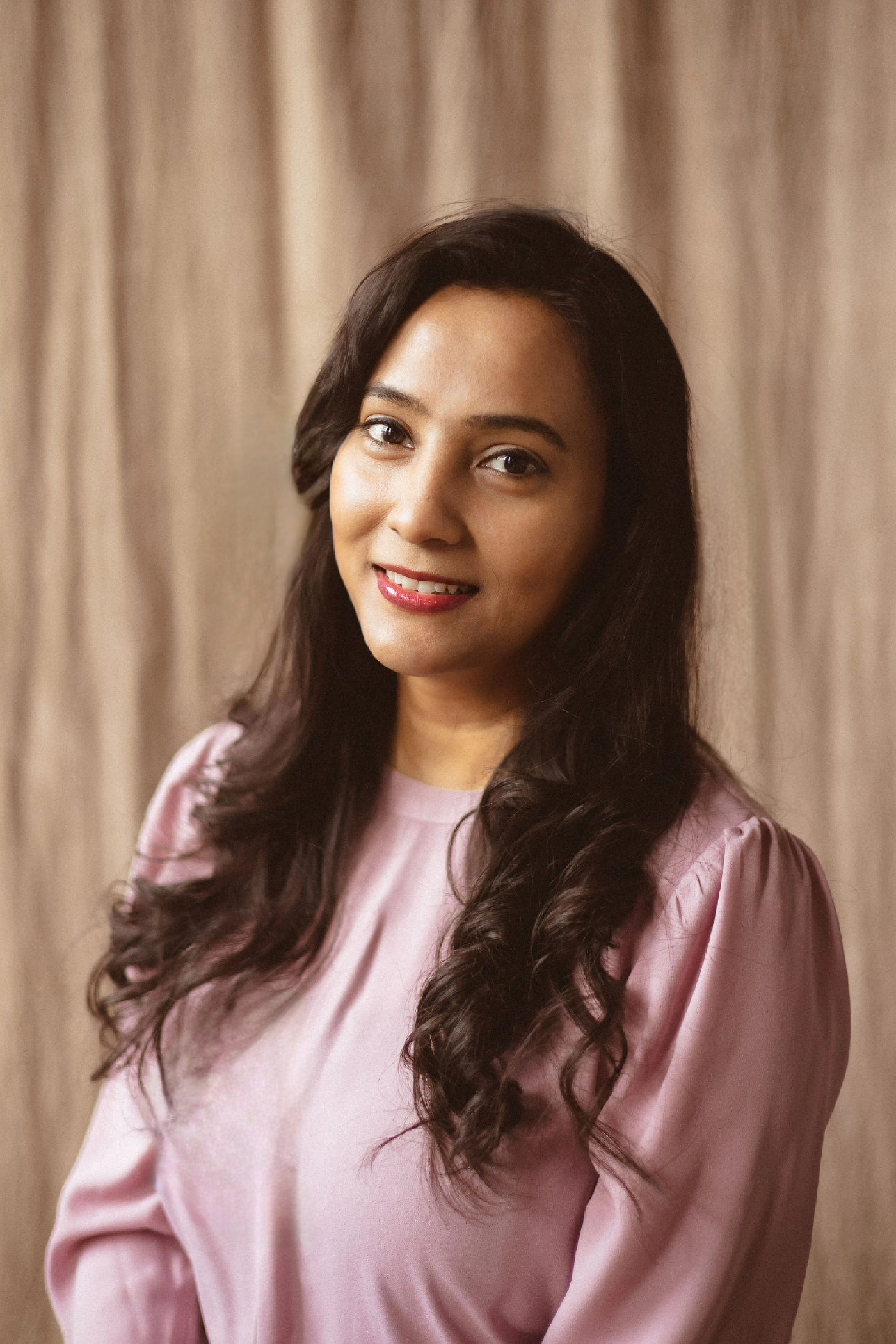 MY PROCESS
After discovering that adding 2-3 ayurvedic ingredients to the products does not fully represent the true ayurvedic recipes I grew up using, I worked with a 3rd generation Ayurvedic doctor from Kerala, India to learn about ingredients, processes, and development of my skincare line to align with the Ayurvedic textbooks studied.

Each product is meticulously designed to represent a traditional recipe and are empowered by ayurvedic ingredients, adaptogens, superfoods and organic & natural cold-pressed oils.
- Lavanya Selka, Founder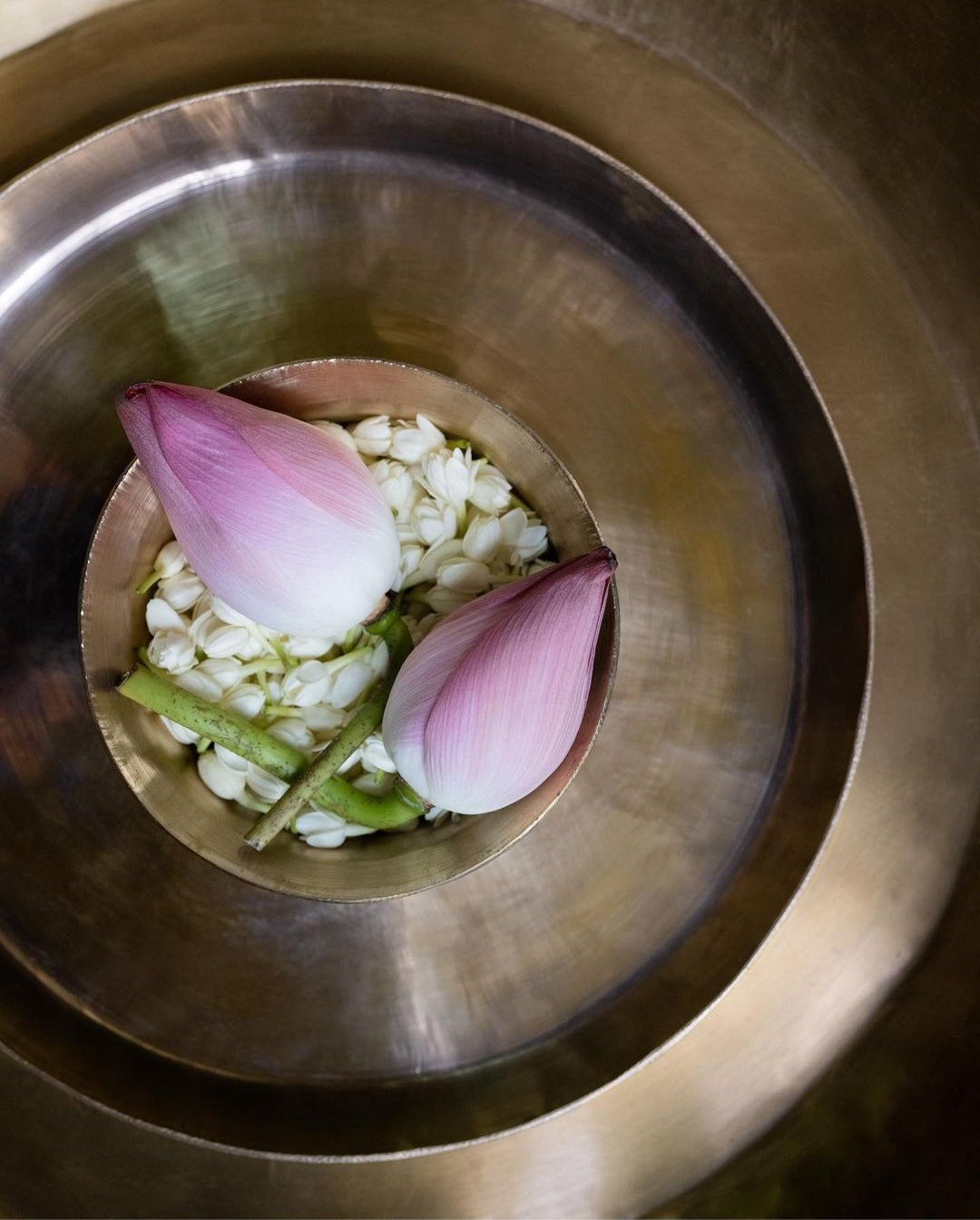 MY STORY
Raised in a small town called Kumbakonam from Tamil Nadu, in Southern India, immersed in the Ayurvedic lifestyle throughout my day-to-day life, the cultural rituals I experienced were nothing out of the ordinary, they were just a way of life. After I experienced post-partum hair loss and skin dullness in 2014, and a rare clinical syndrome diagnosis leading to severe side effects in 2015, I was told that I would have to be on medication for the rest of my life. Although these medications were supporting my health internally, externally my skin was experiencing severe side effects, including acne and intense flare-ups.

To combat the physical and mental toll my health conditions brought me, I was certain to at least improve my external conditions. I channeled my roots to explore ayurvedic ingredients and remediate my external struggles. Choosing simple, ayurvedic ingredients paired with consistency and dedication to treat my skin, I was able to witness overall improvement in my skin. Realizing that the path to healthy skin is not a one-time ritual, but an on-going process, I was inspired to contribute my learnings to build a community and help others overcome their struggles with skin problems.

LŪVIḤ was born out of a combination of my real-life experiences with product innovation, pharma experience, and the dedication to educating and empowering others to live their happiest, healthiest life.